HOME > Stock Services >
Fitting & Flanges
Gaya gas since long before supplied to the Ethylene heater furnace industries, the heater
convections tubing components, in various dimensions and alloys... Major are alloy
800H/T, 304H, 321H, 347H, low ally P91, P9, P5, P22 and P11...
Tubings, fittings and flanges are part of the main items in our list. In many cases, return bends 180 deg
Short or Long radius are net reaking to people in need for quick dispatch. We can Supply in 3 4 weeks,
Ecc, Reduce 347H6"×3"×S/40S...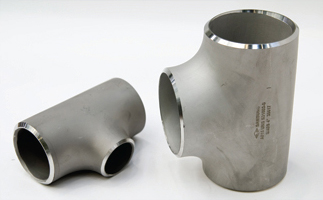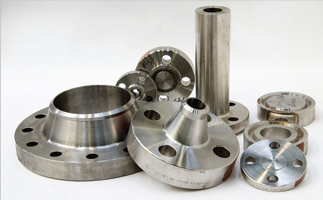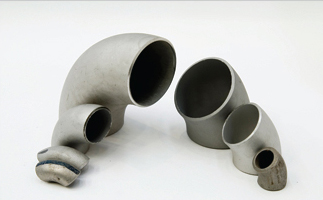 Fittings
90 Deg SW
90 Deg LR & SR BW
45 Deg LR & SR BW
180 Deg SR & LR BW
TEe / Reducing TEe BW & SW
Reducers concentric & Eccentric
Stub Ends
Cap
Nipples / Couplings
Outlets, Weldolet / Sockotlet
Elbolet / Flangolet
Flanges
Welding Neck FF / RF Flanges
Long Welding Neck Flanges
Slip - on FF / RF Flanges
Socket Welding Flanges
high pressure RTJ Wedling Neck Flanges
Orifice flanges
Spectacle flages
Alloys
Austenitic stainless steels
304/H, 316/H, 316Ti, 316LN, 317L, 317LN, 3221/H, 347/H,

Duplex 2205, super duplex 2507, Zeron 100, 329J4L

...
Ferritic / martensitic stainliess steels

410/S, 420, 440. 430 ...

Super stainless

904L, 254SMO, AL6XN, Sanicro28...

Cr-Mo alloy steels,

F1, F12, F11, F22, F23, F5, F9, F91, F92...

High stength carbon steel

F65, F70, F80...

Low temp carbon steel

LF2

, Nickel alloy

LF3...

Nickel alloys,

alloy 20, Monel 400/ K500, Neckel 200/201, 800H/T, 600/601, 825/625, C276/C22...

and more...
Plase contact us for detailed tips.